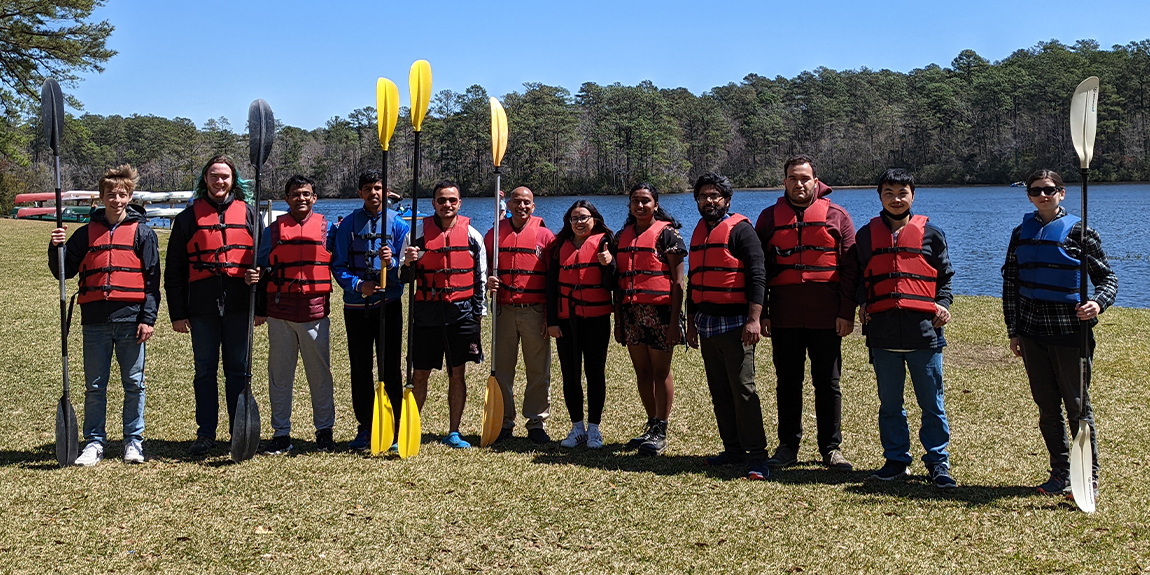 SyReX Team Members in Spring 2022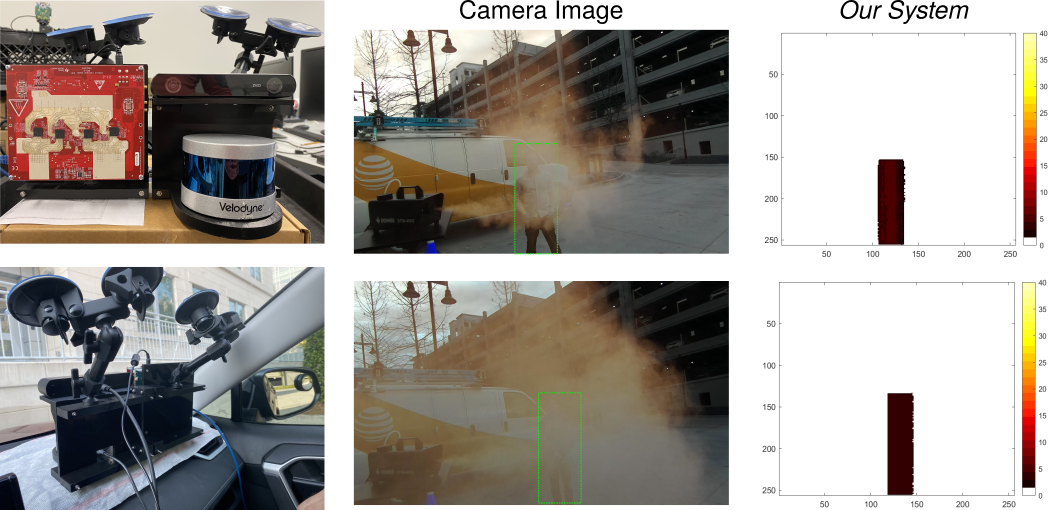 See Through Vision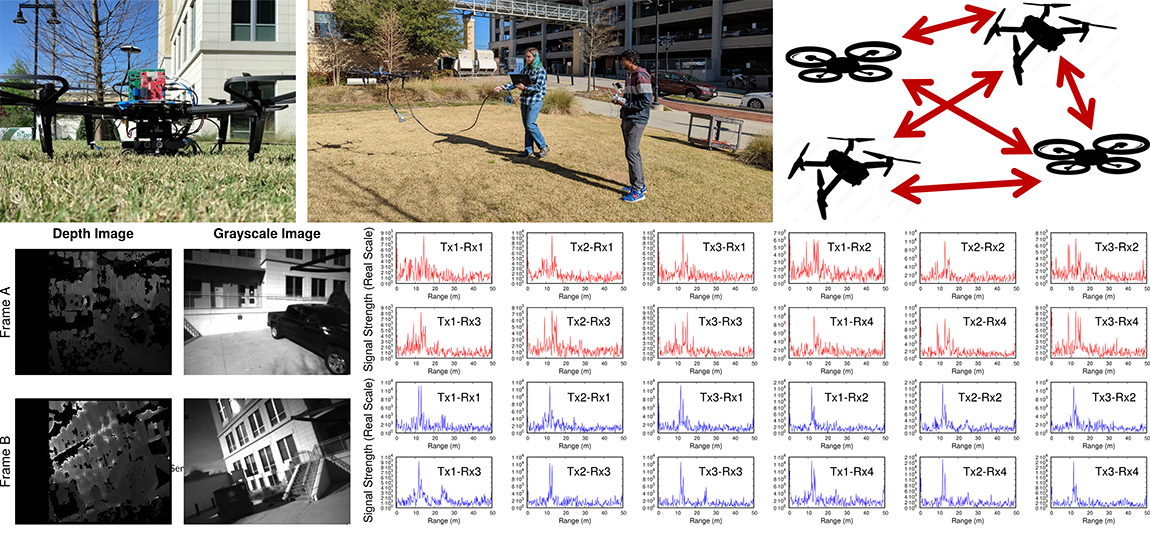 5G in the Sky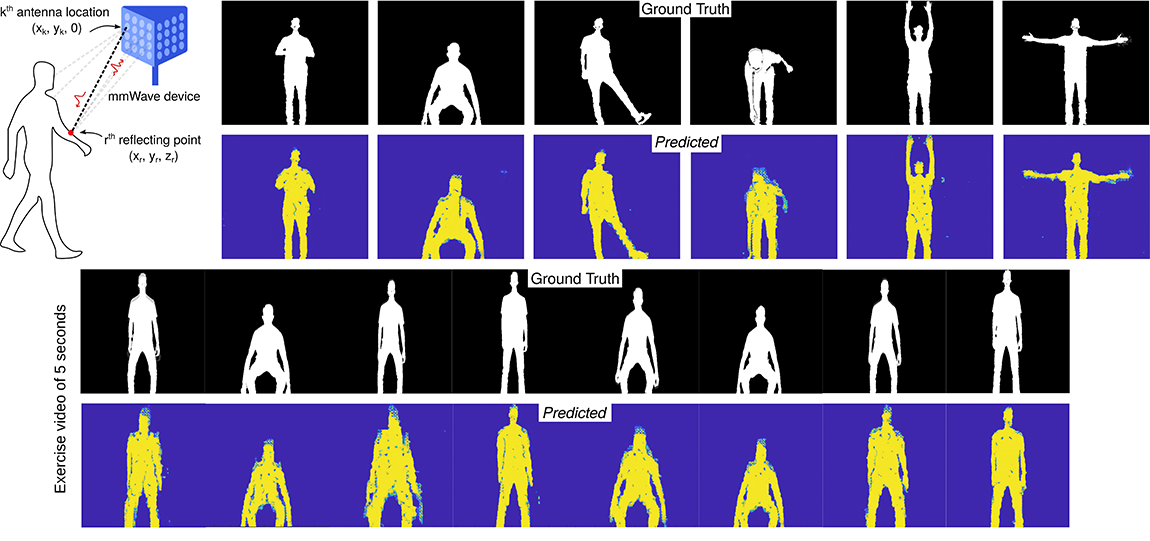 Beyond Traditional Vision Monitoring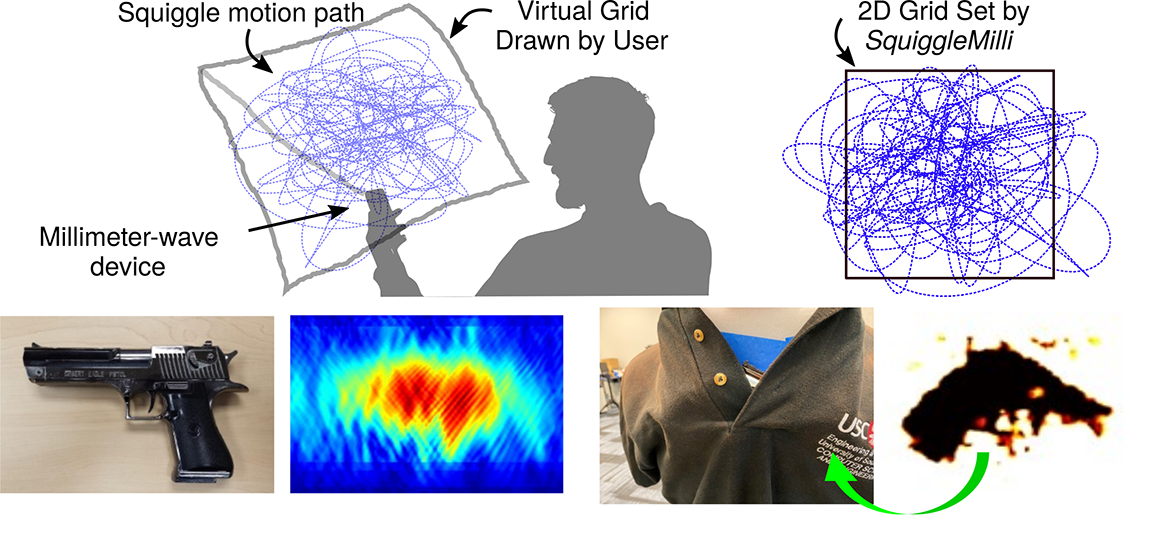 Mobile Physical Security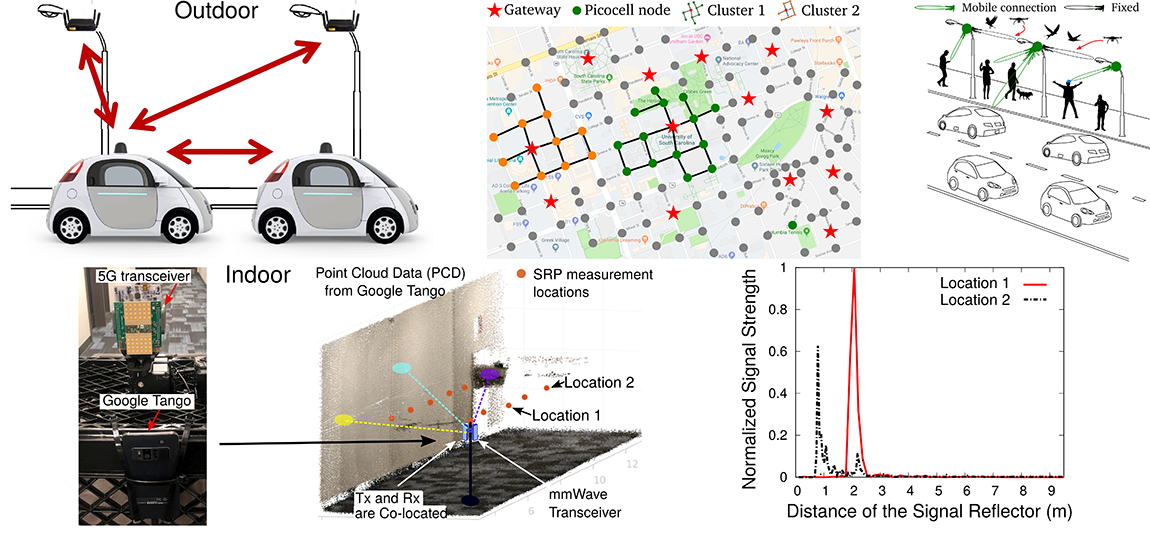 Reliable NextG Network Deployment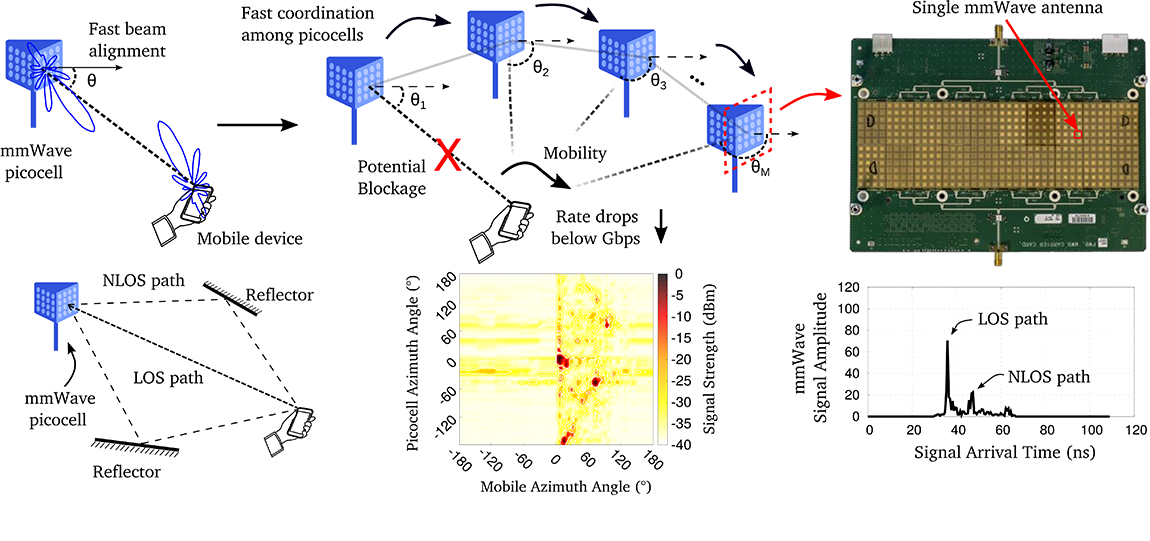 Resilient NextG Connectivity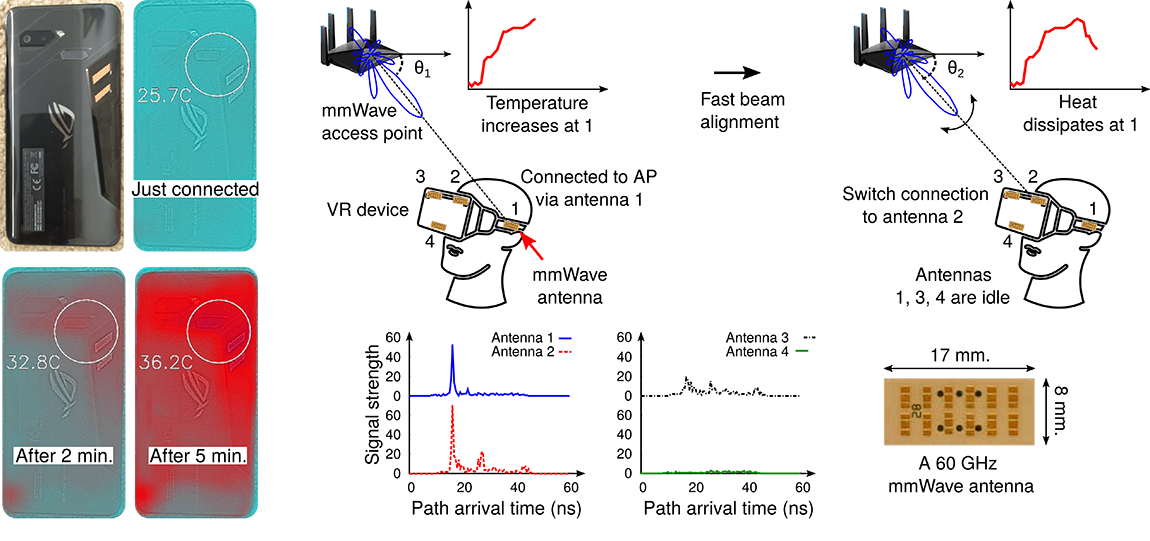 Cooling Down Hot Millimeter-Wave Devices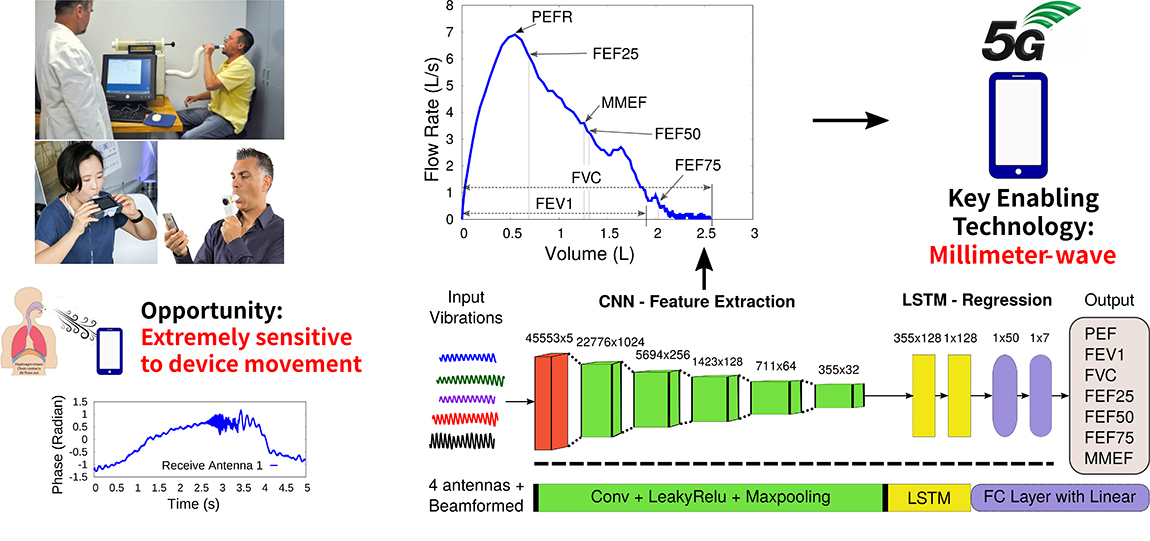 Wireless-Based Biomarker Monitoring
We are a group of computer systems researchers in the Computer Science and Engineering department at the University of South Carolina.
SyReX (Systems Research on X) is an extensible name for our research group. X represents our focus, and currently, X = Wireless Networking, Mobile Computing, and Machine Learning.
Internet-of-Things (IoT) systems play an integral role in our daily lives, and we are currently witnessing an explosion of the IoT ecosystem, which includes not only smartphones but also the smart, ubiquitous objects embedded with communication, computation, and sensing capabilities. Emerging IoT systems, such as autonomous vehicles, immersive virtual and augmented reality, tactile internet, holoportation, telesurgery, and smart, connected buildings, promise to automate human lives at unprecedented levels this decade. However, such systems rely on two critical foundations: (1) Next-generation wireless network architectures that can serve billions of devices, with wire-like connectivity, reliability, and resiliency; and (2) Ubiquitous sensing techniques that enable the objects to be "truly smart" by understanding and interpreting the ambient conditions and micro-activities with high precision.
Our research team has been building these two foundations. We design, develop, and deploy experimental, data-driven computational and deep learning models to extract intelligence from wireless signals, which, in turn, enable ubiquitous sensing modalities and high-resilience and high-performance networks. Through these works, we contribute to both basic computer science and engineering research as well as research in the domains of healthcare.